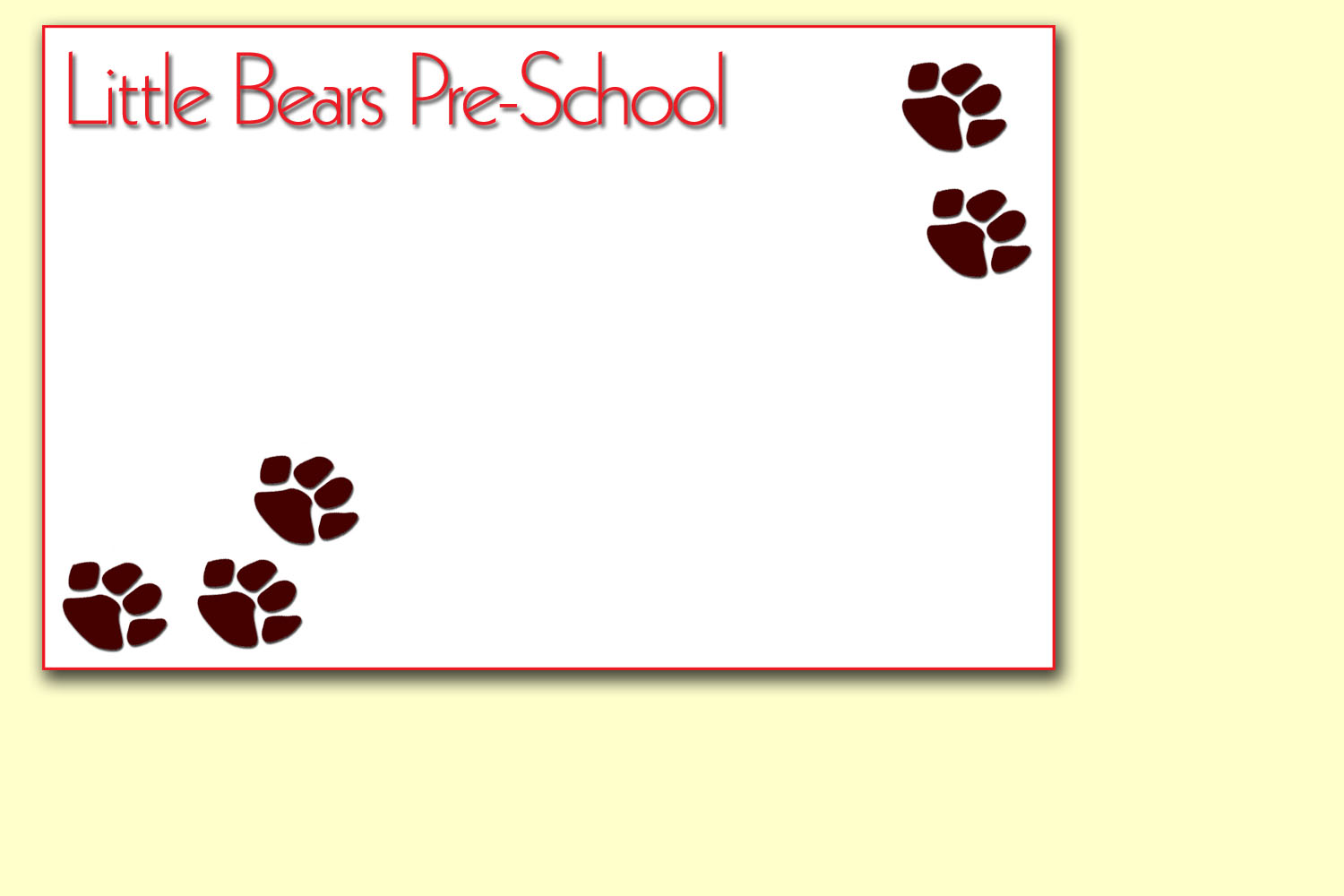 Address:
St. Leonards Parish Hall, Jenkins Lane,
St. Leonards,
Nr. Chesham
Bucks. HP23 6NW
Telephone:
01494 758081    
Open: Monday-Friday
9-20am - 12.20pm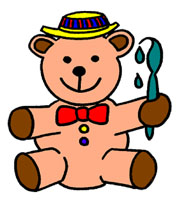 When my son first started Little Bears he was 2.5 years old and very nervous about me leaving him. All the staff were fantastic with him and made sure he felt very welcome and safe, they would also call me to let me know how he was getting on in the early days if he was crying when I left which was a real comfort. It was not long before he was desperate to go every day. Little Bears has really helped build his confidence and made him ready and eager to start Primary School.
Mum to Finlay age 4.